Build on
experience
For over three decades, we've been around in the world of bowling. We know every aspect of this wonderful game and we use all of that experience every day to develop our products.

Worldwide
presence
We know our way in the bowling business. As we maintain solid international partnerships on a daily basis, we are always on top of the latest developments in bowling gear.

Committed to
innovation
As part of a larger and respected organization in the bowling business, we've committed ourselves to innovative products. This way we maintain and improve our products on the highest standards.
With the developing bowler
in mind we create new
products
The motivation and drive of the developing bowler is similar to our goal to create the best bowling gear. That's why we highly value our young bowlers, such as our ProBowl Development Team Members. Their experiences and feedback are valuable to our Research and Development Department. Together with the skills of our Design Department, we aim to create the best Bowling gear possible for developing, as well as experienced bowlers.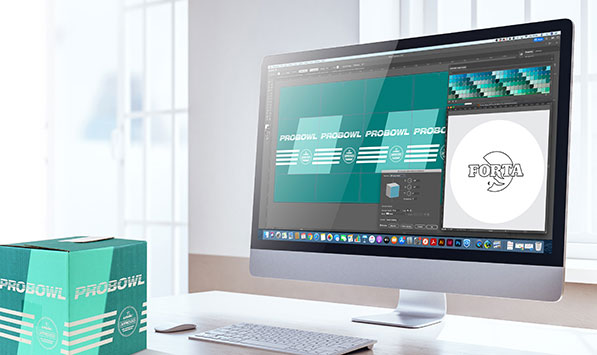 The hottest products

Competitive pricing
The hottest products
against competitive pricing
At ProBowl we believe that quality should not be expensive. That's why we always design products with the developing bowler in mind. Using innovative production techniques, we are able to create the hottest products at very competitive pricing.
Every day we strive to make
better products
With a very respectable bowling career at an early age, Ramon Hilferink knows his way on the international bowling lanes. 'Back in the day I was fortunate to get a sponsorship deal. Sadly not every young bowler with extraordinary bowling skills gets this opportunity.' 'That's why at ProBowl we strive every day to develop the best products at an affordable price. This way we can give every bowler the opportunity to realise his or her bowling potential.